Midnight Secret Garden Sunny Day Dress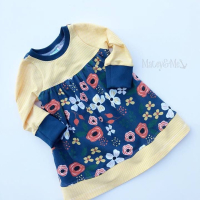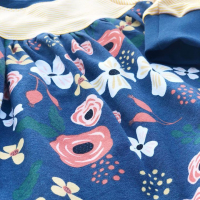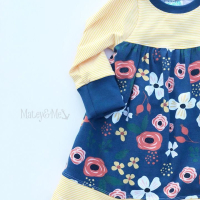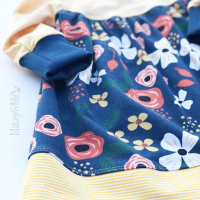 A sweet and pretty little dress that any girl would love hanging in her closet. Or shoved on the floor under her dresser. Up to her. My personal favorite dress in all the world. Long sleeves for a little extra warmth in the chilly weather!
Please Note:
Items come from a wood burning home.