Flower Garden Huggle Set 4T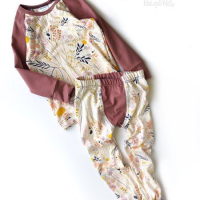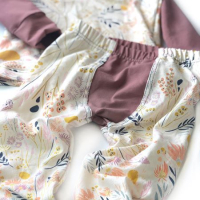 This Huggle set is made with soft and stretchy Cotton Lycra. It is meant to fit long and lean. Be prepared to not be able to fight the desire to chase your child down and huggle them. Give in to the urge.
Please Note:
Items come from a wood burning home.